Electric ferry in Wellington Harbour
Ika Rere is Aotearoa New Zealand's first electric passenger ferry. The Electric ferry in Wellington Harbour is berthed at Queens Wharf. Ika Rere is sponsored by Meridian energy company. East by West Ferries operates the electric ferry.
Electric ferry on Wellington Harbour
Wellington Electric Boat Company build no emissions watercraft in Lower Hutt, Aotearoa New Zealand. Charging takes place using the purpose built infrastructure on Queens Wharf. Days Bay, Eastbourne and Matiu, Somes Island are regular stops for the ferry.
Photos of Ika Rere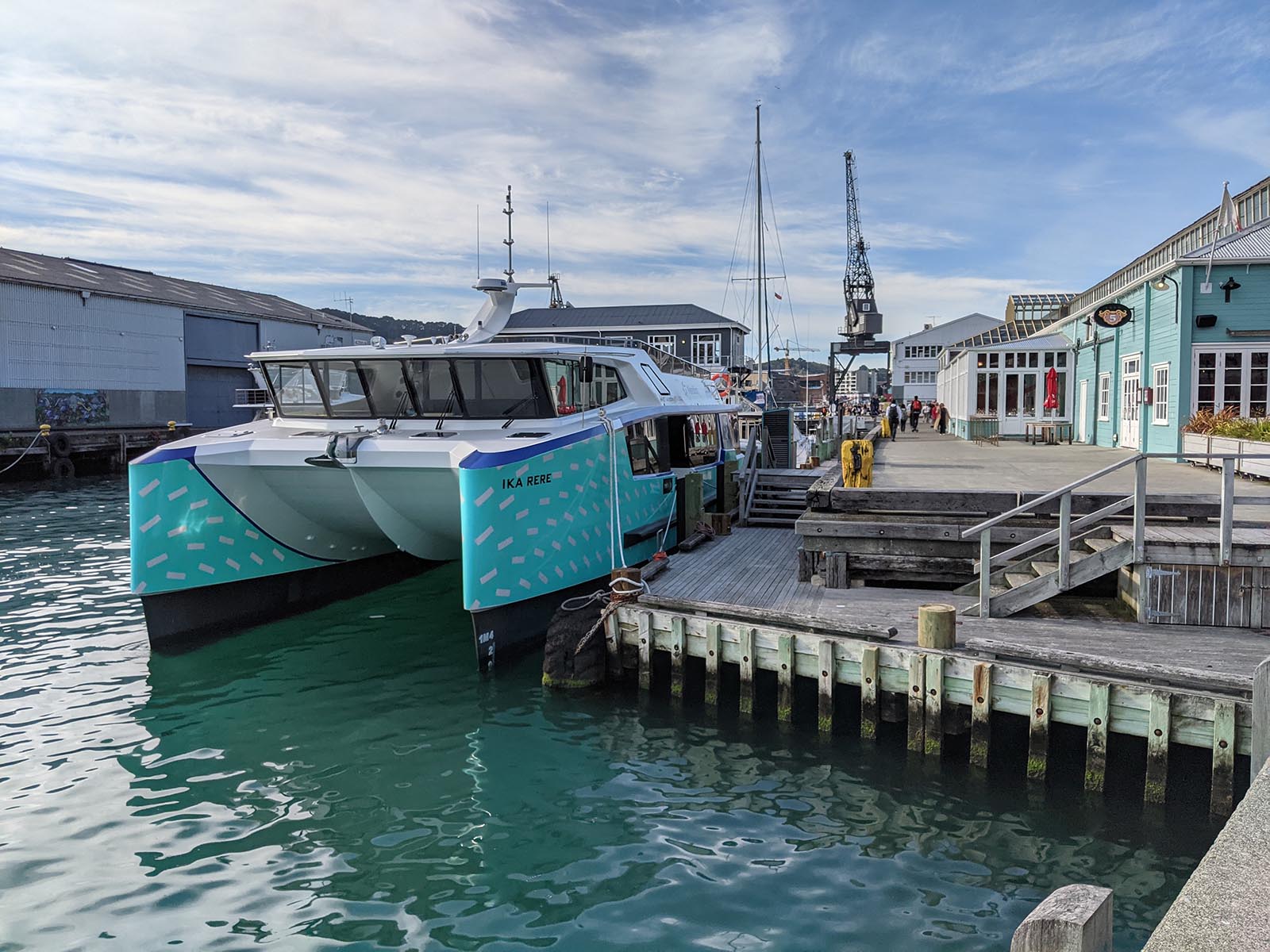 Electric ferry at Queens Wharf, Wellington waterfront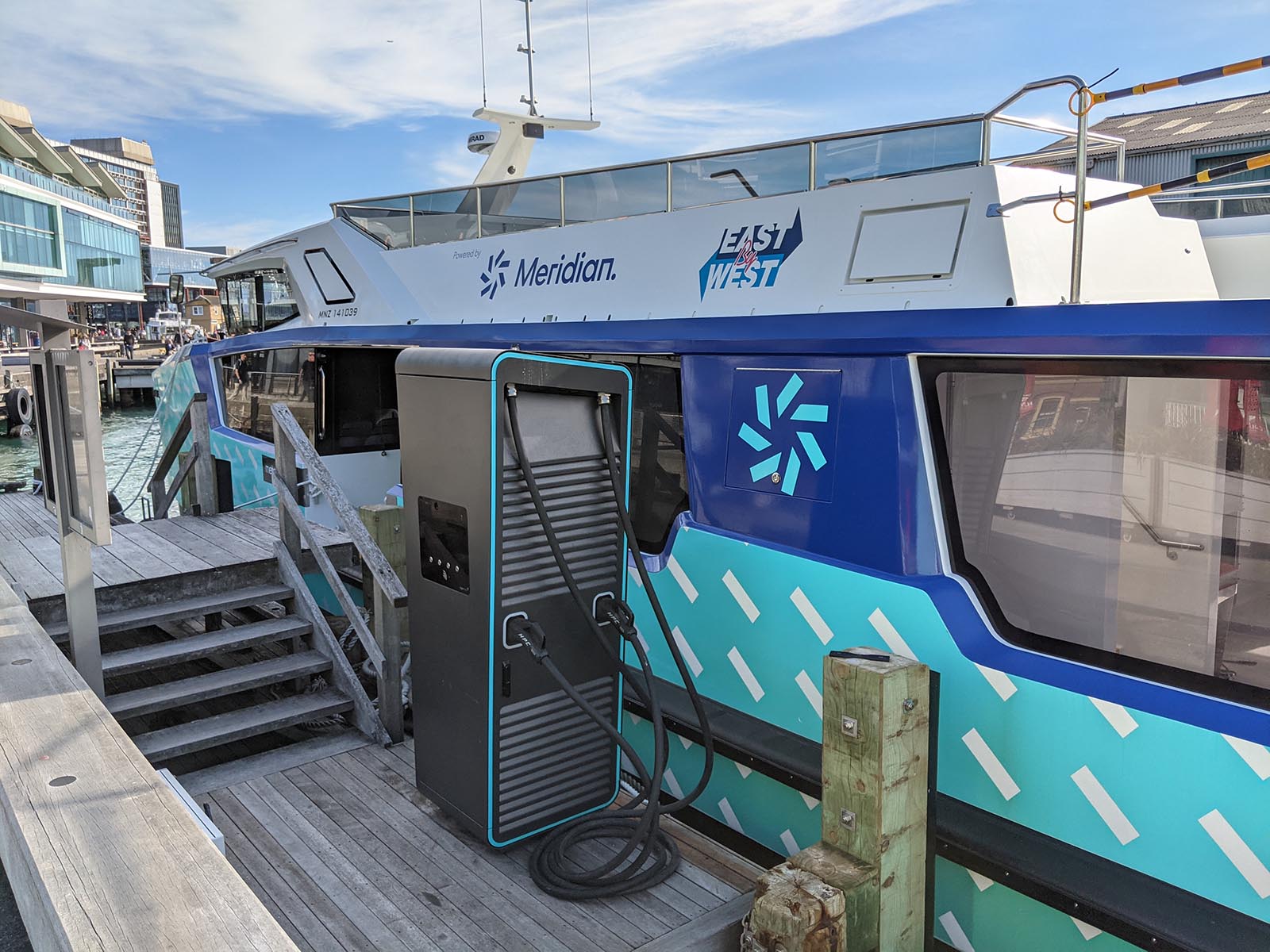 Dedicated charging station for electric ferry
Queens Wharf Wellington with the Meridian electric ferry, Ika Rere
Ika Rere bow with Bluebridge ferry in distance
Meridian building Wellington with Ika Rere in foreground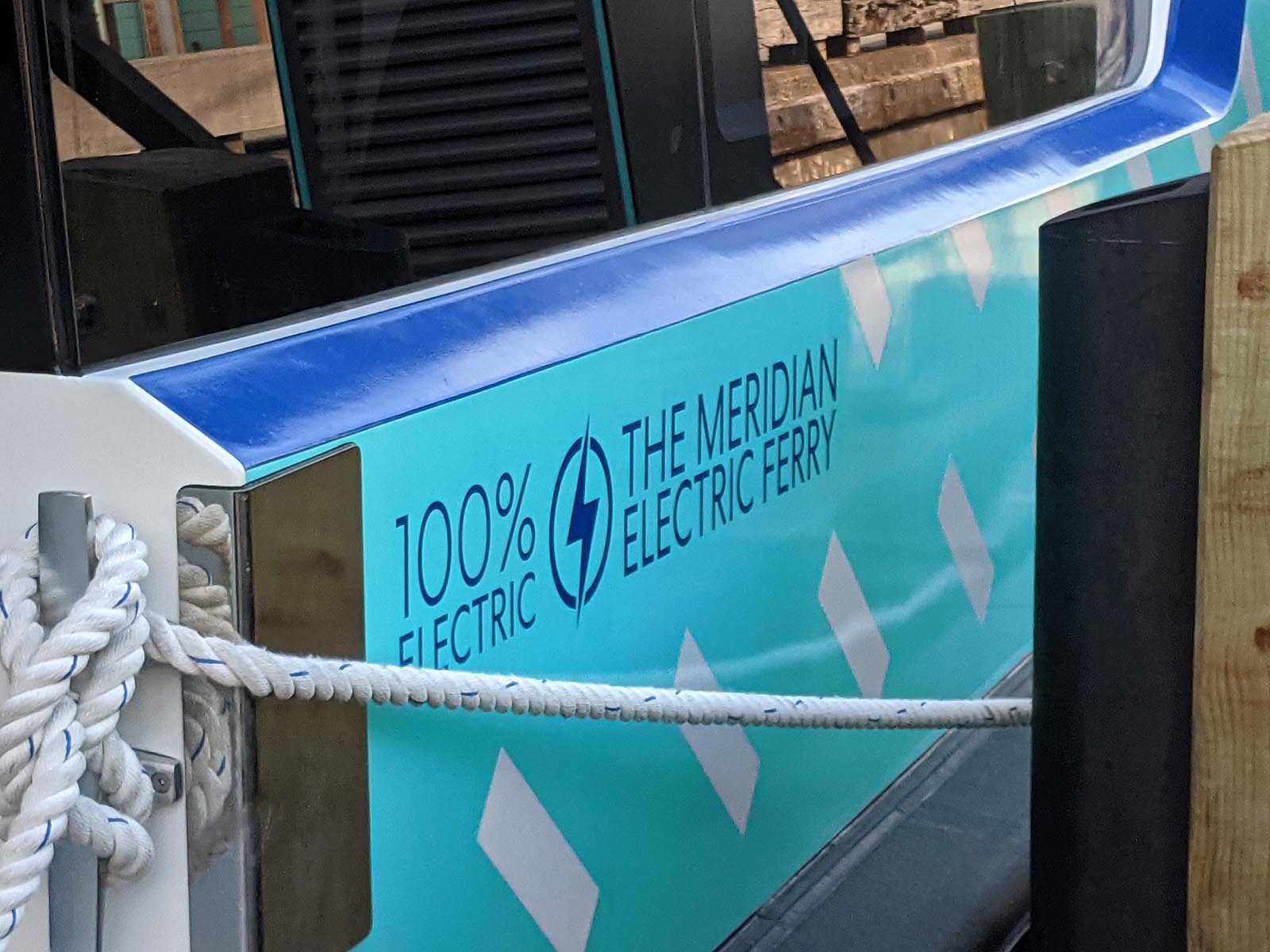 100% electric ferry sponsored by Meridian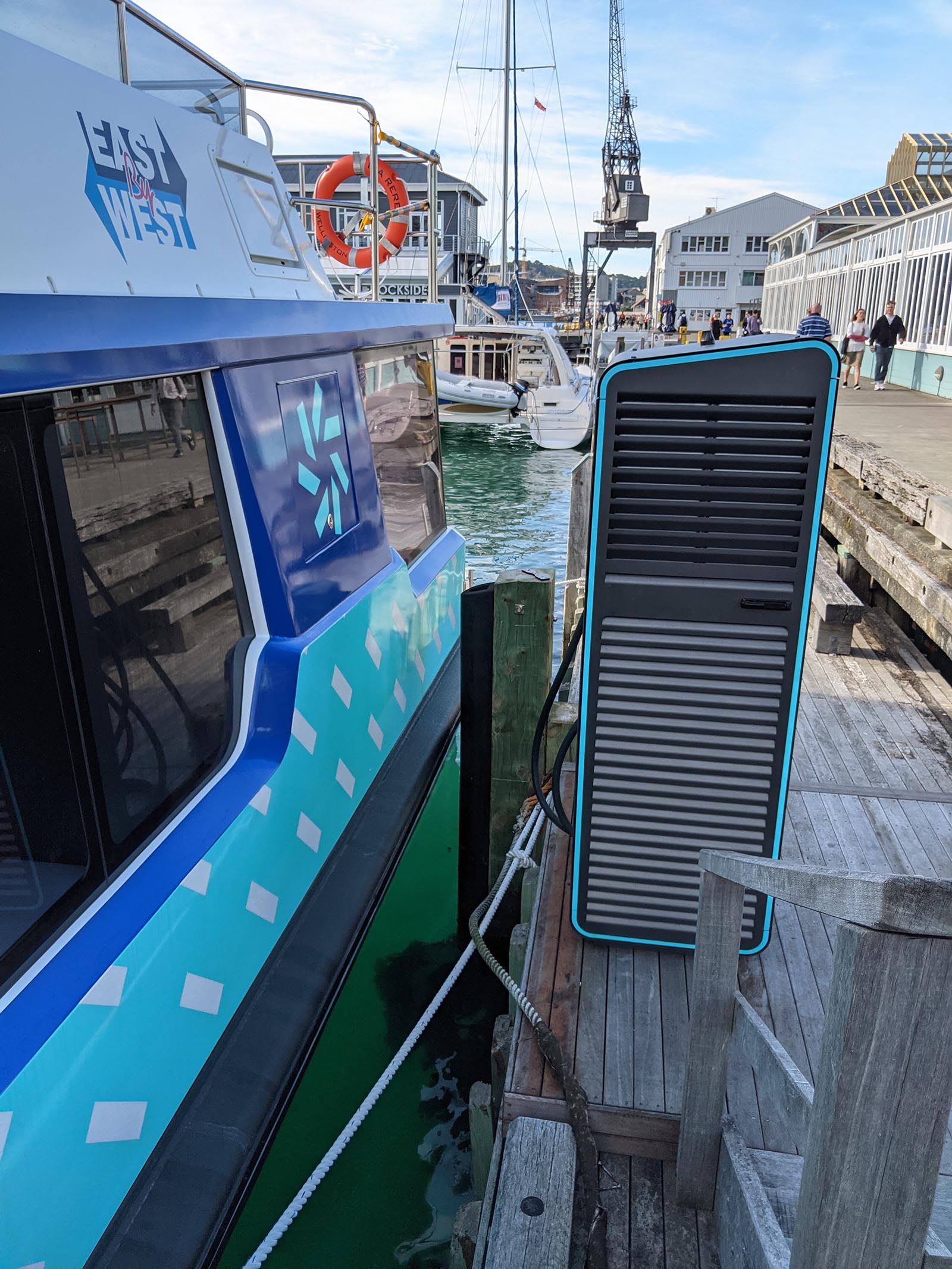 East by West electric ferry with charging infrastructure
Ika Rere berthed at Queens Wharf, central Wellington
All photos taken by Kāpiti Electric Vehicle Society on Thursday 25 November 2021.

Video by Southlight